A lifelong dream of creating and publishing my own comics, became a reality along with many other creative projects I've been working on.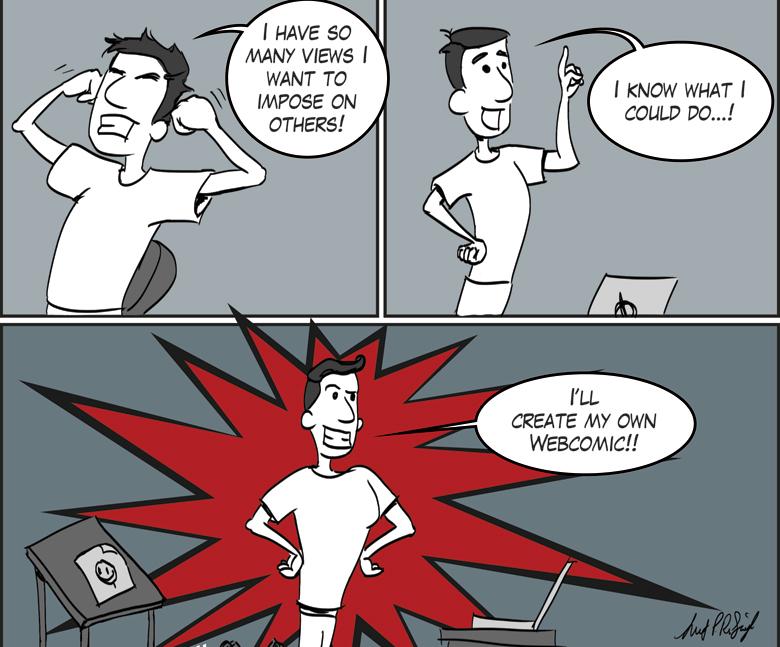 The ongoing pursuit of connecting my Trini People through free and accessible means.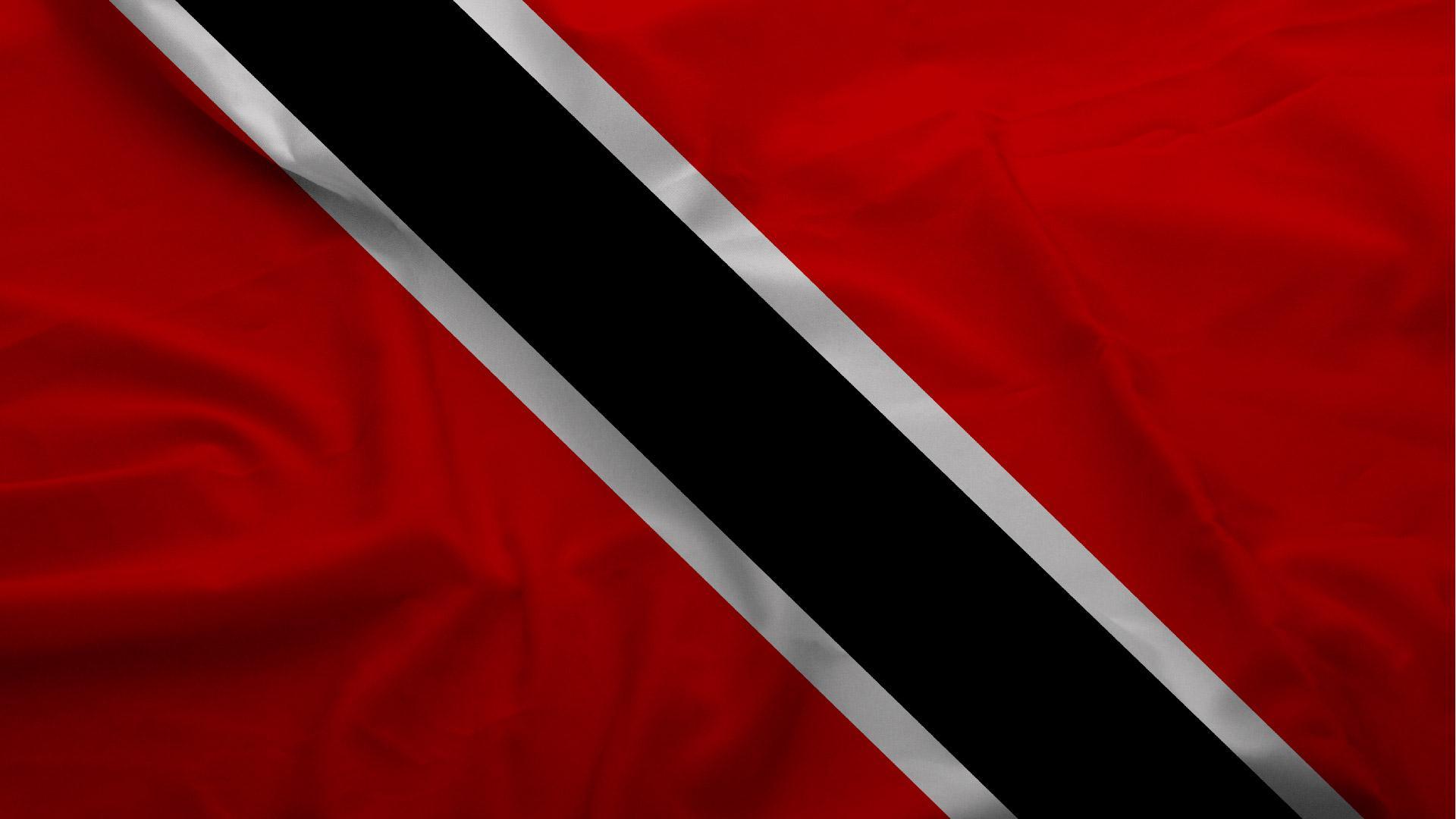 The dream of empowering and uplifting women; inspired by the strong women around me.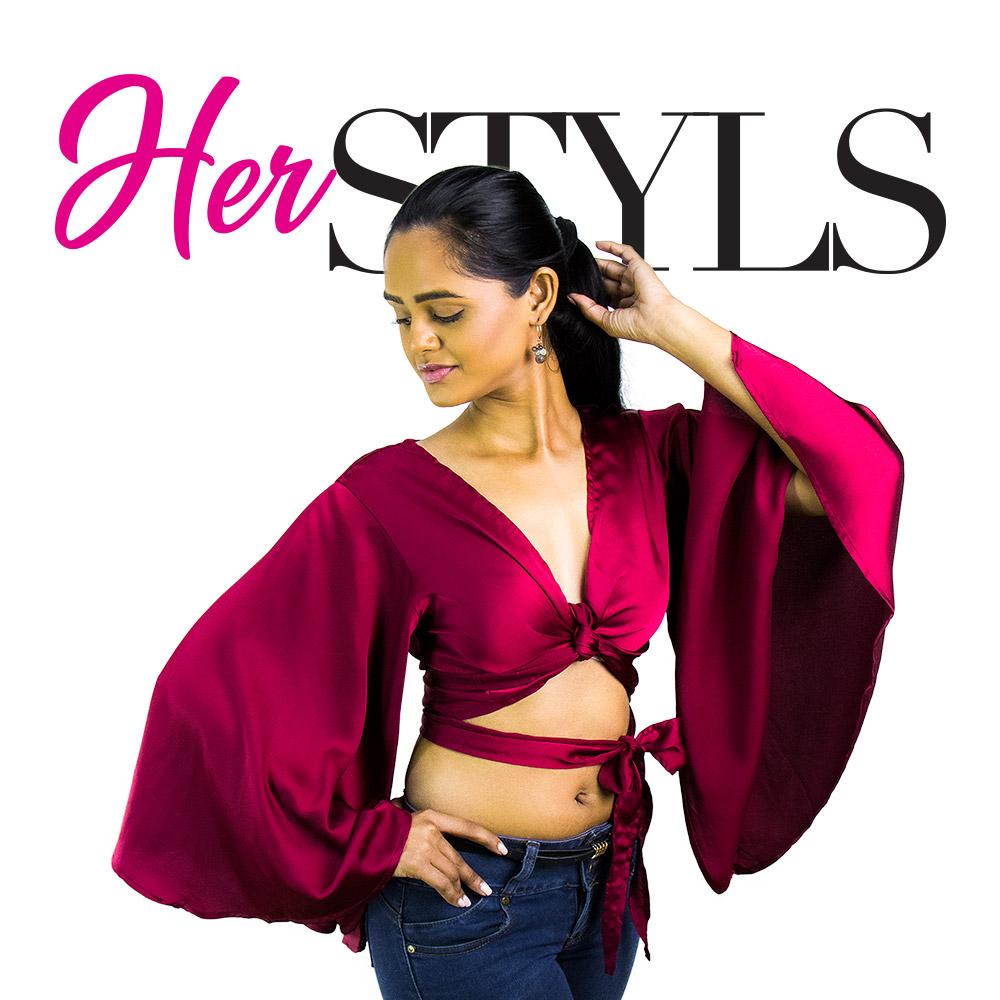 Educating, informing and sharing insight as well as recommendations about my experience over the years going digital.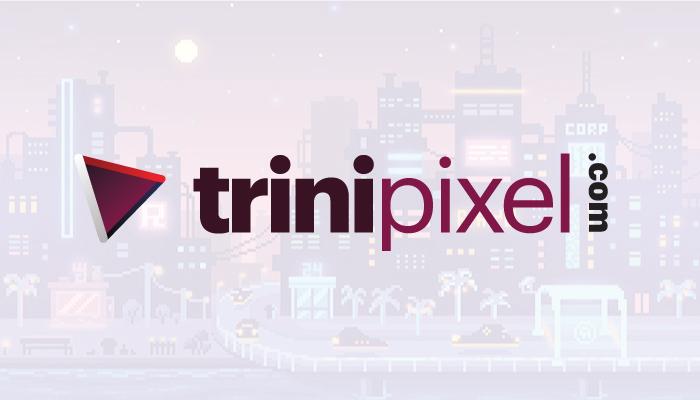 MyTriniBiz.com is a business blog that is dedicated to showcasing local businesses, services, industries, products, and more in the beautiful Republic of Trinidad and Tobago.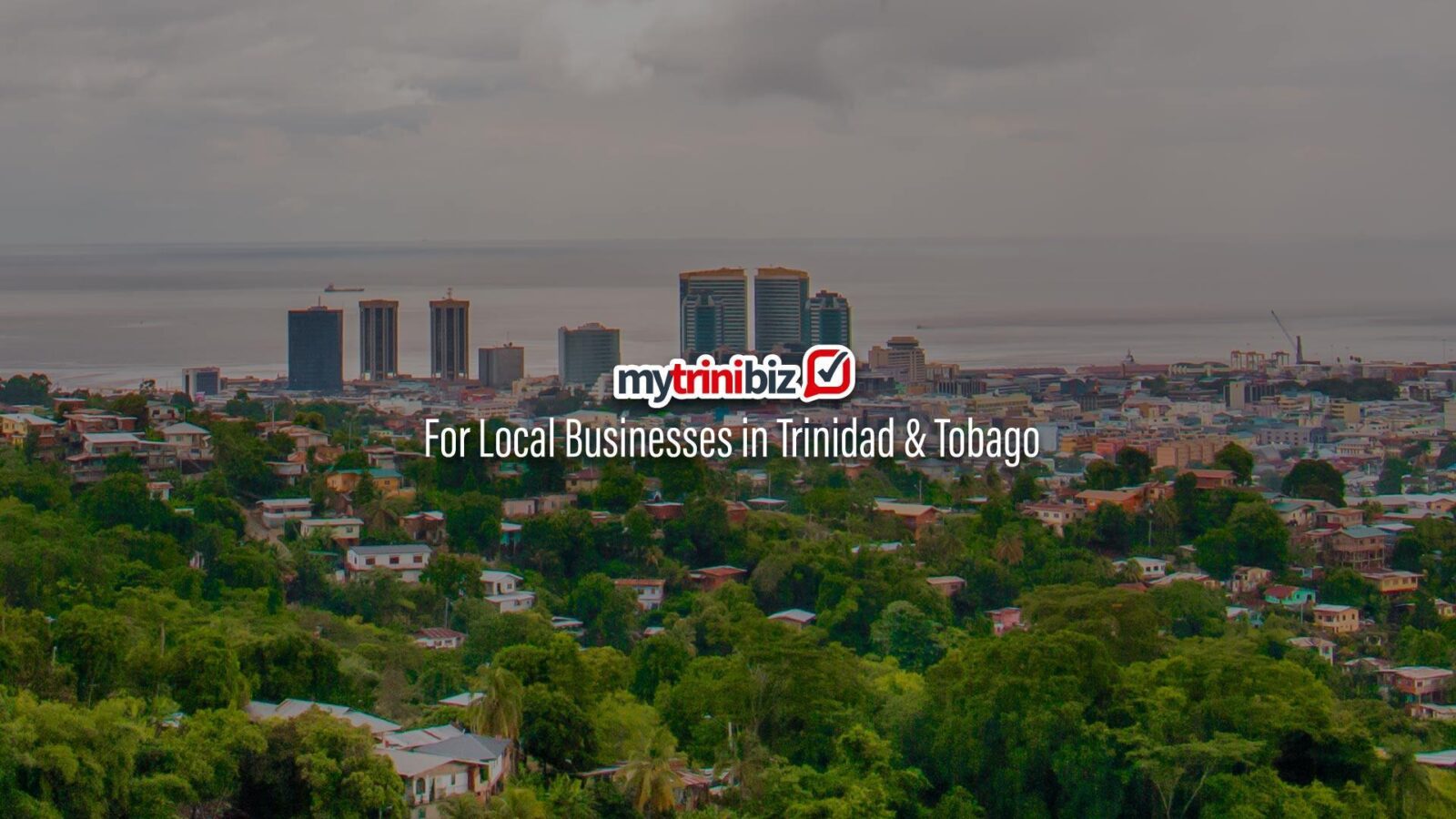 The Ultimate Beans & Ground Coffee Comparison for T&T