Hello there,
I'm Amit Giant
Web Developer, Motion Graphic Artist, Photographer, Videographer, Blogger, Media Giant, Artist
Specialising in Websites, eCommerce, Media, Social… all things Digital.
A DIGITAL MARKETER & CREATOR
"Crafting Pixels and Prowling Algorithms:
Where Artistry Meets Analytics."
Let's Build a Website of your Dreams
Where your online vision becomes a reality. I'm here to turn your web aspirations into stunning digital experiences."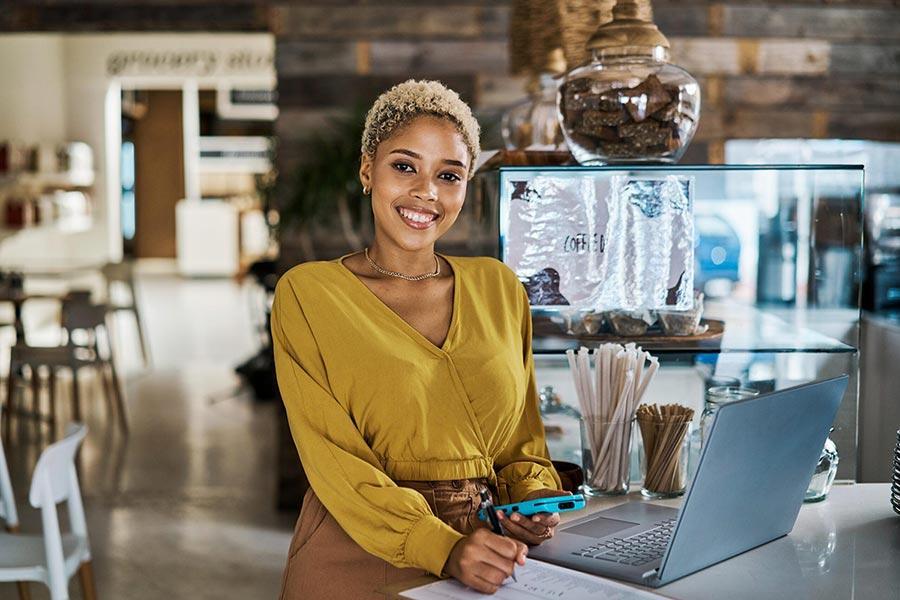 "Turning Clicks into Contentment, One Strategy at a Time."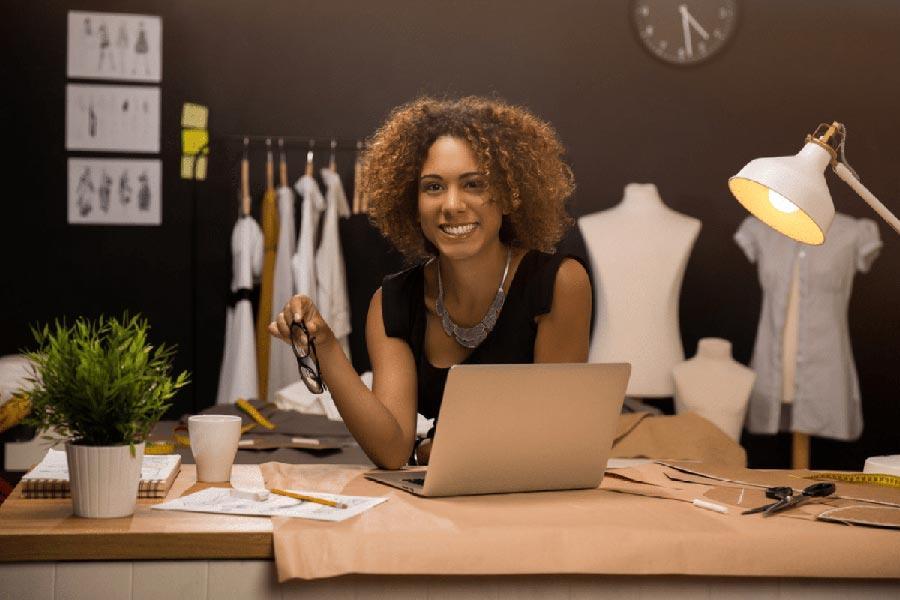 Let's Build the Image of your Dreams
Where your brand's digital presence transforms into a captivating reality. I'm here to craft the an image that sets you apart and leaves a lasting impression.
"Navigating the Digital Wild West with Words and Wit."
Let's Get you Noticed Online
Your gateway to standing out in the digital world. I'm dedicated to boosting your online presence and making your brand shine across social media and beyond.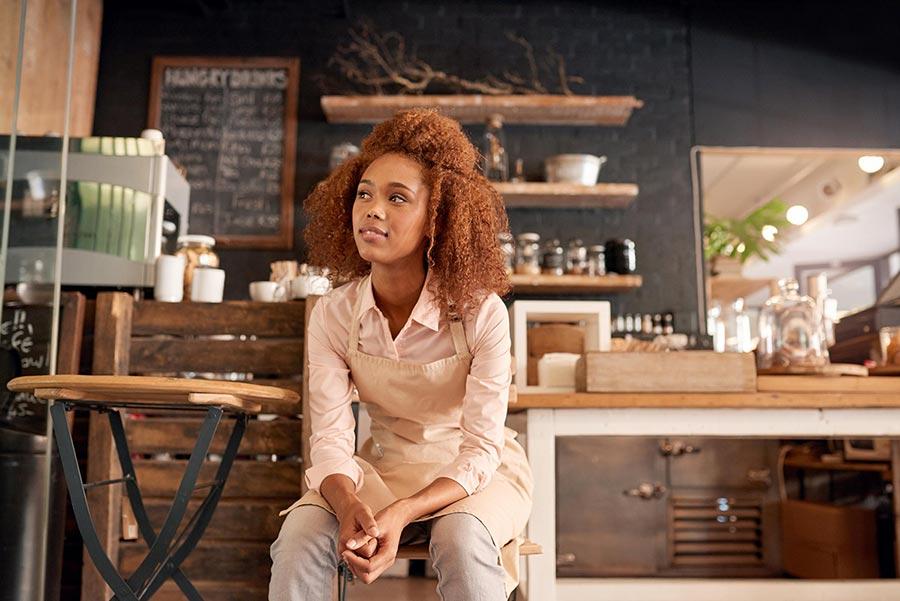 "Content Crafting: Where Pixels Meet Profits, One Click at a Time."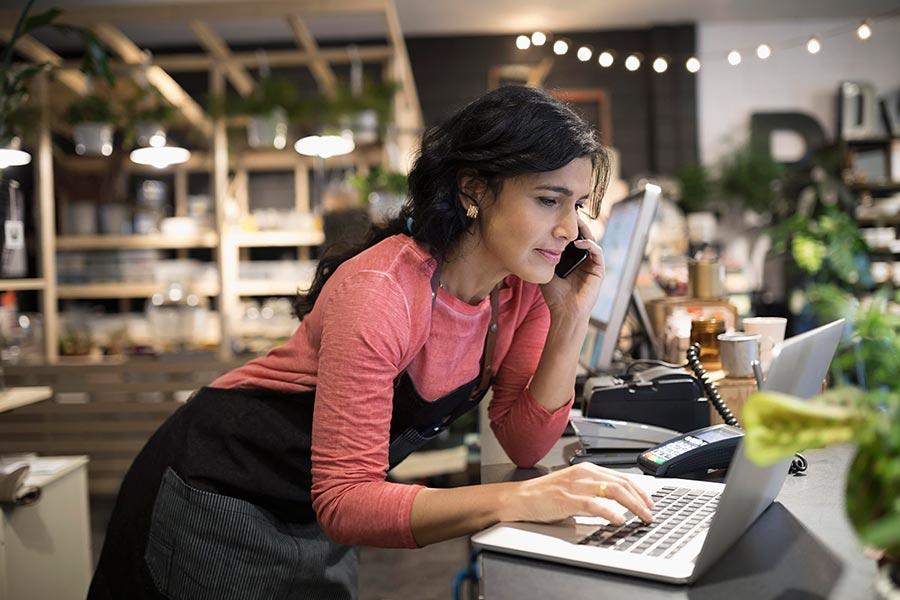 Let's Get You Web Maintenance
Your partner in ensuring a seamless online presence. I'm here to keep your website running smoothly, so you can focus on what matters most – growing your business."
See my local digital blog
Navigating the digital landscape of Trinidad & Tobago, one article at a time.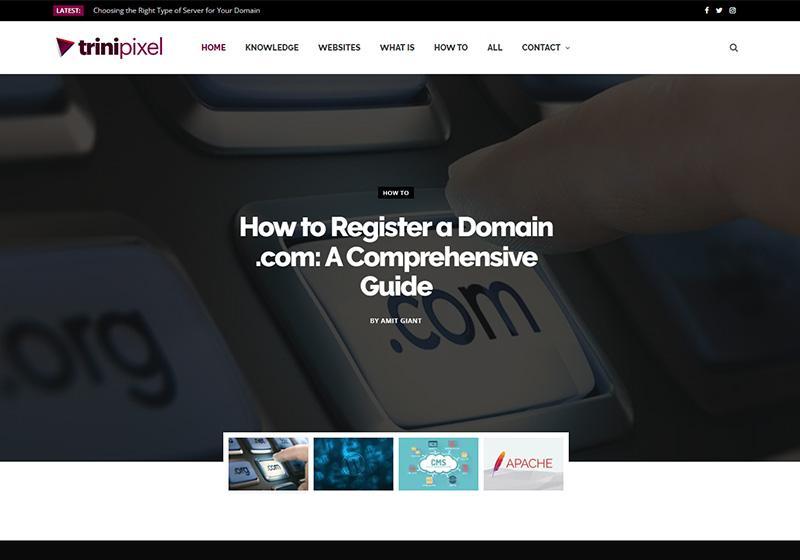 My Web & Digital Blog - trinipixel.com
The Ultimate Beans & Ground Coffee Comparison for T&T