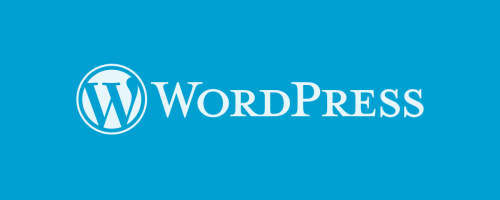 WordPress is a popular Content Management System (CMS) that powers more than 40% of websites on the internet today. It was first released in 2003 and has since then grown to become the most popular website-building platform in the world. WordPress is an open-source software that is free to use, easy to learn and has a massive community of developers, designers, and users who contribute to its development and support.
WordPress is an excellent choice for building websites of any size or complexity, from small blogs and personal websites to large e-commerce stores and corporate websites. The platform's flexibility, ease of use, and a vast array of plugins and themes make it a popular choice for businesses and individuals looking to establish a web presence quickly and affordably.
One of the primary advantages of using WordPress is its ease of use. The platform comes with an intuitive interface that makes it easy to create, edit, and publish content. 
Another advantage of WordPress is its vast selection of plugins and themes. Themes come in various designs, including blogs, portfolios, e-commerce, news, and more. Additionally, plugins allow you to extend the functionality of your website easily. With plugins, you can add features like social media sharing buttons, contact forms, sliders, and much more.
WordPress is a safe and secure platform. As an open-source software, WordPress is regularly updated to fix any security vulnerabilities that may arise. The platform also has a large community of developers who work tirelessly to improve its security and reliability.
In conclusion, WordPress is an excellent choice for building a website. It is easy to use, and customizable, making it a great platform for businesses, bloggers, and individuals looking to establish a web presence. Its massive community of developers and users ensures that you have plenty of support and resources available to help you get the most out of WordPress. So, whether you're building a personal blog or a corporate website, WordPress is an excellent choice for your website-building needs.
The Ultimate Beans & Ground Coffee Comparison for T&T